We have years of experience in designing personal insurance coverage taking stock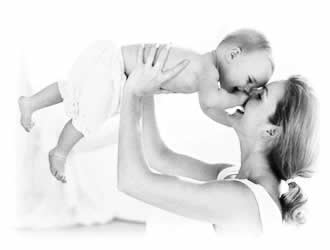 of exactly what you have and what is valuable to you. As independent brokers with access to a full range of personal insurance products from leading insurers, we can customize a comprehensive, affordable insurance package that provides the personal property and family coverage you need. We can help you with the following types of personal insurance.
---

There are only certain coverages that a state insurance law may require you to buy, but there are many coverages available for purchase under the Personal Auto policy.



A homeowners policy is necessary whether you own or rent. If you own a home or a condominium, the policy will provide coverage for the value of the buildings or part of a building that you own, your contents and your personal liability exposures.



Own a classic car? What about a boat or a vacation home? Do you live in a earthquake or flood zone?
We offer separate insurance policies and endorsements providing additional coverage that fits such special needs.